By – Jasmine Nagi
Beautiful place or beautiful people what matters ? Quiet place or club what matters ? Friend's or parent's? National or International? Low budget high budget? .. so many questions we have in mind when we are planning travel or break from our routine.
Working in a corporate can be montonous and we are look forward for a break which can relieve us from our daily schedule. But is planning a trip is 5 minutes task? No 🙁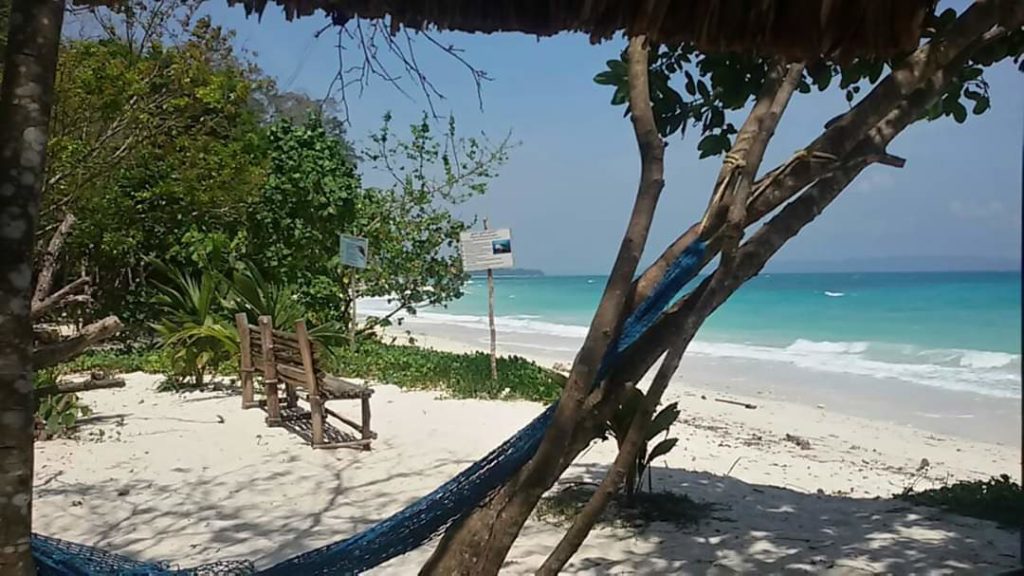 10 to 100 or even more questions comes in your head when you are planning your trip. You need to consider several things before your conclude like budget, destination, company etc etc.
We are generally lured for international travel and why not those fancy hills, streets , people, serene beauty, calmness and so many other factors impact us. We often go out of our vacation, we plan for months, save for years and spend in days. But how many of us do brainstorm on how to make this economic yet fun?
This is about my trip in 2016 , year which was a roller coaster ride for me but the most memorable one. Now what makes this memorable ? My trip with my parents to Andaman and Nicobar island.
Who says Maldives and Mauritius are the one when it comes to blue water, peace and beauty. India has been blessed with equal or would rather say more beautiy places and this island is one of them.
I am sure you must be thinking why to spend on and island in India it will surely not have that feel. But I must say guys you which change your views . My journey started from Gujarat in month of Feb,my flight journey started from Ahmedabad then Chennai and then finally my Destination!!
We started with Portblair, beautiful small island very peaceful, clean , organized and has vibes of India at the time of our Independence struggle.
While cellular jail brings tears to your eyes, seashore brings joy .We further started our journey to Havelock in boat from Port Blair.
Havelock , is there a one word to describe this place? Yes "Heaven". Island surrounded by blue water, peaceful , calm and beautiful. Since tourism is the source of it's survival you will find enough sources in terms of hotel, travel, food. The best part of this place is that you will surely find your me time here. Radhanagar beach which is known world wide truly holds it's beauty , sunset is something you cannot miss watching from this beach.
People of this island are very honest and getting cheated is the last thing you need to worry for as tourist. You will majorly find married couples who smartly make choice of not going to Maldives ( hehe). Beautiful day in sunshine and calm beach, peaceful night with roaring sea gave me an amazing experience for lifetime. Elephant island is nearby Island where you need to go through motorboat and is really fun experience. Those who are interested in water sports must visit there.
While coming back we had few more days stay at Portblair where we explored local markets for soveneir and it was good experience too. You will find famous shops who sells handicrafts, and other accessories or show pieces made from shells etc.
We spent around 1.2 lac in this trip , we were three people. With all luxurious amenities, this is best Budget family trip you can plan for. Think over it …Bon Voyage 🙂