Vandri Lake is a magnificent one-day-stay spot that nature has gifted to us. Blessed with monsoons that maintain the area green and pristine. Is the perfect location to do a picnic. This beautiful place is famous thanks to the dense forest areas and also thanks to its nearby attractions like waterfalls, dams, and camping areas. Is also perfect for families who would like to spend a day riding bikes in this great place.
This beautiful place is located in midst of dense forest areas and thanks to its nearby attractions like waterfalls, dams, and camping areas. Is also perfect for families who would like to spend a day riding bikes in this great place.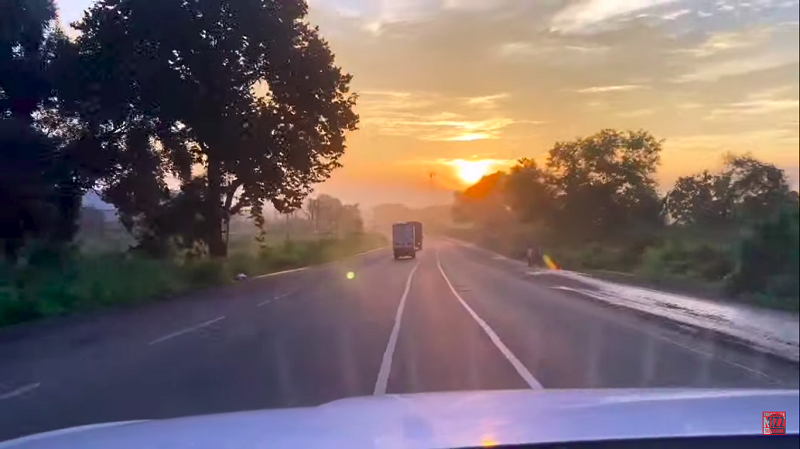 Vandri Lake
Vandri lake can seem a little bit narrow that it is. But the reality is that this lake is huge. Compared to any other lake you will find in Mumbai or near the area. You just need to check over the map to see the difference.
Around the greenery, you can see a large blue zone, which is mostly what you will be able to see. This area is protected thanks to one of the greatest mountain terrains. And is around 5 km apart from the National Highway 48.
This beautiful place is an attraction most locals look after. A lot of people who chose to ride bike as a sport also came to this amazing place to have a great time.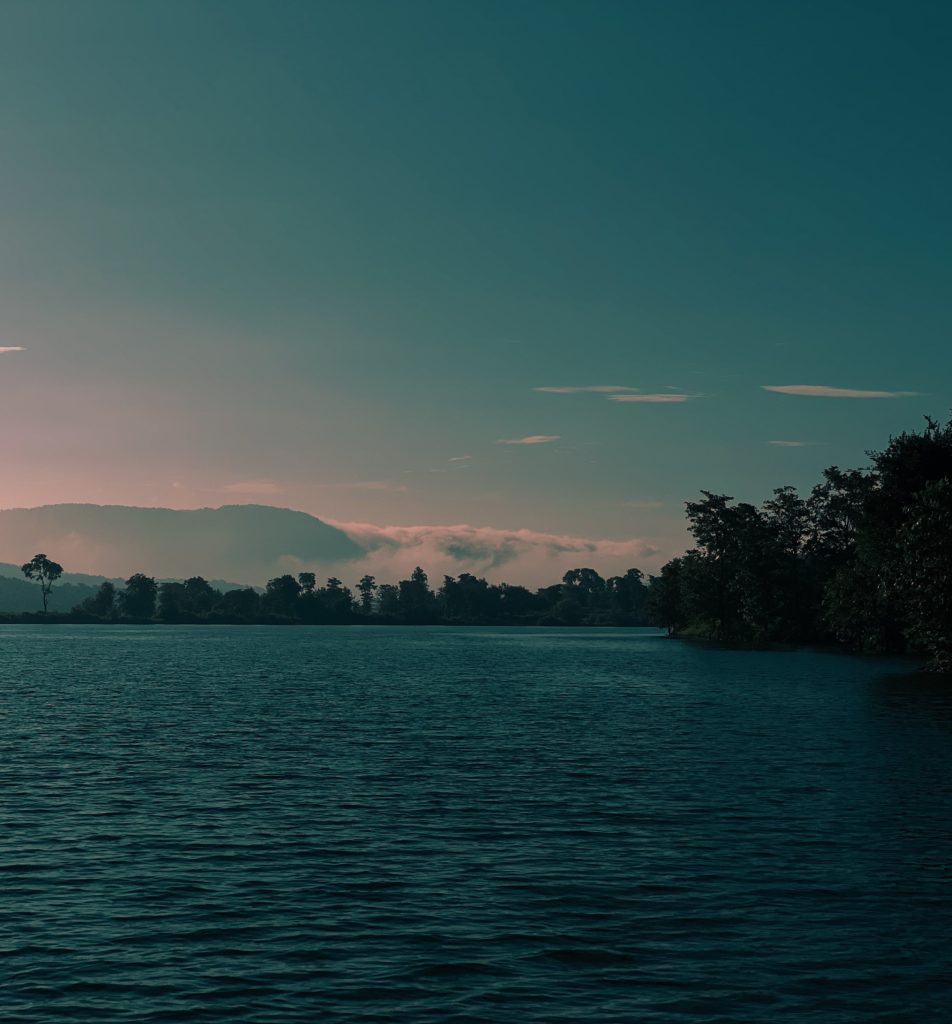 For Locals, there is an amazing natural attraction. Watching the sunrise is available. So you will want to look at the dam in front of the mountains, in which the Sunrise slowly, giving the perfect amount of reflections onto the lake, and the surroundings.
Madpan viewpoint
This is the perfect location to have a beautiful moment with your family or your significant other. It offers you an amazing overview of the lake that nobody can experience from any other point on the location.
Is also a preferred location for filmmakers and photographers. You will come across often with crews organizing photo-shoots or even prepping this spot to shoot an amazing movie scene. It offers the perfect weather for this and also the perfect weather for you to enjoy, as is not often you will encounter heavy rain.
Now the most amazing thing you will receive from this gift of nature is the sound of nature. A lot of birds chirping around the area, and if you include some soft music to it it makes the perfect spot for you to have a relaxing time and forget about your worries.
Dam and waterfall
Who does not enjoy visiting a waterfall? Is a great point in which you can enjoy a picnic or just relax and take some pictures. Inside of Vandri lake, you are only 3.5 km away from the first waterfall. There is a small white signboard that marks the path you need to follow to arrive. It is just about 500 meters away before you reach the Madpan viewpoint.
Also, this can be by far the safest waterfall to enjoy, the water temperature is perfect, the access is easy, and the water force is not threatening. So is a must that you need to go and take a swim or even a look over it.
And is also perfect if you want to enjoy this natural attraction with your family and friends, as it can receive a huge group of at least 100 people at the same time. Fishermen are also welcomed here.
It is a safe spot, however, little kids and elderly people must be careful about it, as it can be a little unstable for them.
In the entry of the waterfall, you will find a local spot in which you will be able to purchase food and novelties.
The Scenic Dam Walkway
Then you have this amazing spot as well, this is a little hike you can take to reach the highest point. This is the main spot for walking on Vandri lake. As it is the highest point, as soon as you reach the top you will be amazed by the view.
You will experience very soothing moment in this place, the sound of flowing water, the view of the green mountains, the great lake in front of you. Its the perfect place to release tension and enjoy the gift of nature. Do not forget to bring with you your camera, because here you will take the best pictures ever.
It's a perfect place to spend with your family and enjoy a relaxing place away from the big city. If you want a getaway or even stay for a whole day, don't forget your food, all your gadgets, sunscreen, and your camera.